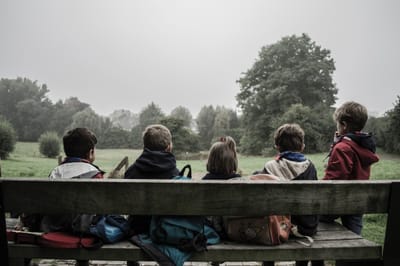 Little Friends of the World:
Fridays, term time, 10am to 11.30am, St Faiths Hall, West Parade
Weekly meetings for parents (mums, dad, grandparents and carers are all welcome) and their babies and preschool children. A welcoming, friendly place for all to come with their young children and babies, to make friends, mix, socialise and have a support network. An opportunity for adults to chat, make friends and discuss parenting achievements and challenges whilst little ones play with a variety of toys.
Refreshments will be provided for adults and children – fresh fruit for children.
£2 per first child and subsequent children will be £1 each

Children of the World:
Children of the World provides activities – crafts, sensory play and toys for children of all ages at TCfR events and sessions. Children of the World provides activities each month at Chat Café.